KYMEA △ LIVING
Lighting the way to your inner alchemy
CONNECTION | EMPOWERMENT | CONSCIOUS LIVING
Are you experiencing a life transition or living with burnout, chronic stress or illness?
Feeling lost and stuck and uncertain of the path?

What if I told you I can teach you how to come back home to yourself?
How to understand what's brought you there and unlock what's keeping you there?

You can rediscover your inner strength and resilience
that will empower you to discover your full potential and purpose.

Retrieve your innate wisdom
transform your life
and turn your challenges into gold.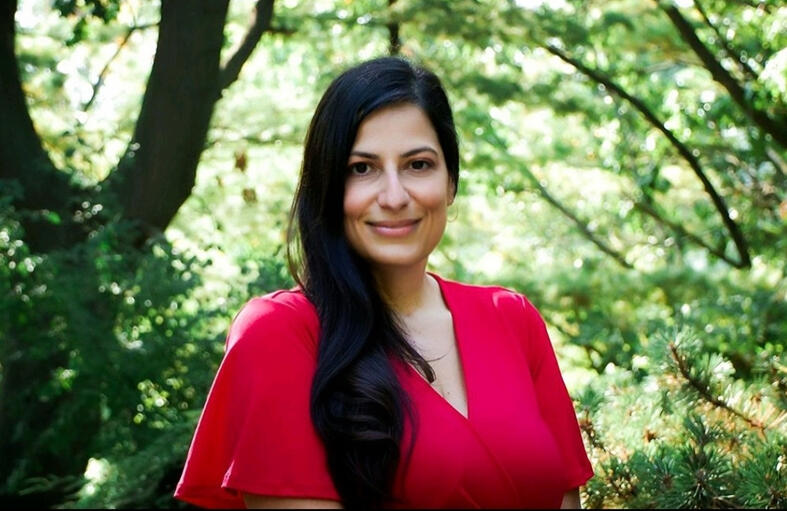 ABOUT ME
I'm Katerina, health + wellness educator and transformation guide.

I help conscious seekers who are ready to create inner and outer transformation in their lives and catalyze them from stagnation into activation.

Kymea Living was inspired by the principles of alchemy and my own painful health journey. I learned we can take our extremely difficult challenges and transmute them into something powerful. Every experience in life can be a catalyst for transformation, growth and healing.

My mission is to help everyone thrive by lighting the way to your inner alchemy.

Inner alchemy is the process of taking our experiences, circumstances and limiting factors and transforming them into gold - our optimized potential and our greatest health.

I thrive on empowering people and my drive for connection is at the heart of my work. I have seen when people are witnessed, understood and supported they can create profound changes in all levels of their lives and lead them to abundant wellness.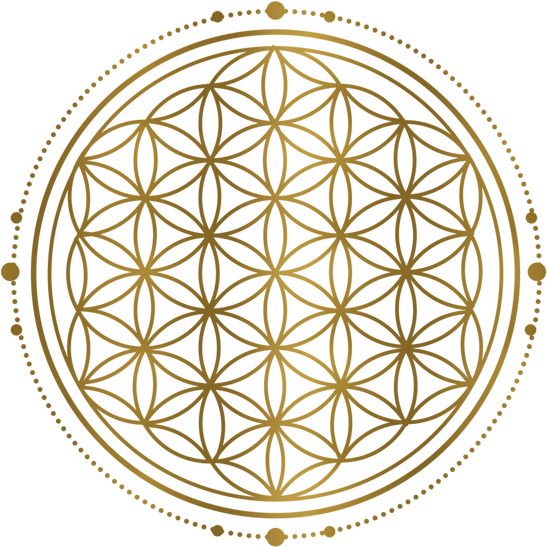 Inner Alchemy

Journey home to yourself
This 8 module 2 month container is designed for those ready to begin an indepth self exploration and transformational journey.

A guided active process, each week we'll explore themes + the fundamentals of wellness. With holistic wellness education and embodiment we'll lay the foundation to prepare you for your new path, dig deep to identify what shifts need to happen and curating the vision to get you where you need to go and create the life that you want.

Cultivating an empowered you with your heart as the map, connecting to your inner truth to coming back home to yourself to become the best version of you.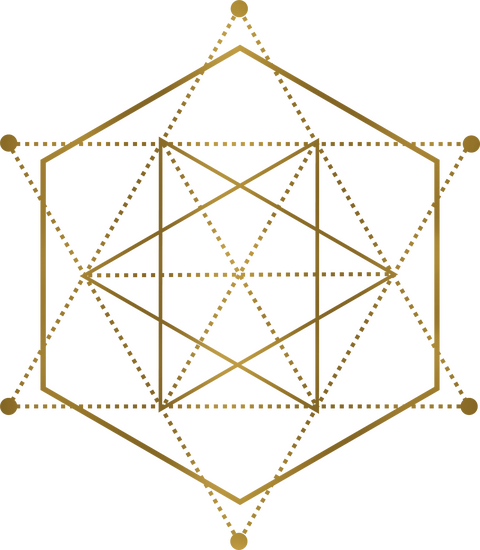 Wellness workshops
ONLINE & IN PERSON
Leading groups in embodiment and self exploration.

Current offerings include:
Self Care & Self Advocacy for Entrepreneurs
Embodied Movement